Commercial Advertising
Companies use commercials to reach those who view television shows or watch videos on TV or online. Because it is easy to turn a channel, skip through recorded commercials or close a Web browser, those who make commercials must try to make their advertisements as compelling as possible. Advertisers employ a handful of techniques to reach target audiences and promote products.

2D Animation
As technology improved advertisement also need some modification like animation .Animation is really relax to watch and the viewers understand your concept , capture their mind soon than text. Animation allows you to be a lot more creative to reach your brand with more fun and relaxed technique to your customer .
It is proven effective technique can provide a much lower cost option to traditional advertising and reach your customer mind with more relax.

3D Animation
Creative advertisement animation is the most powerful and profitable way of promoting your company or company's products Smartly. In today's film 3D animation is a very common and cost effectively reach your customer with relax technique .
We have a good creators to create your ideas and make them to reach globally with a nice and individual effect.

Photography
We provide a high quality entertainment and memories those are support in future for look back past .we have a expert to arrange with photos like wedding , birthday function etc with nice music and make your photo to talk your emotion .
We offer video coverage , film making, with quality and best for ever. Make your day with lot of memories with rainbow of photographs, video coverage, Film making ..etc .Past days are not getting back but video coverage bring those days visually and make your emotional bonds more and more for ever.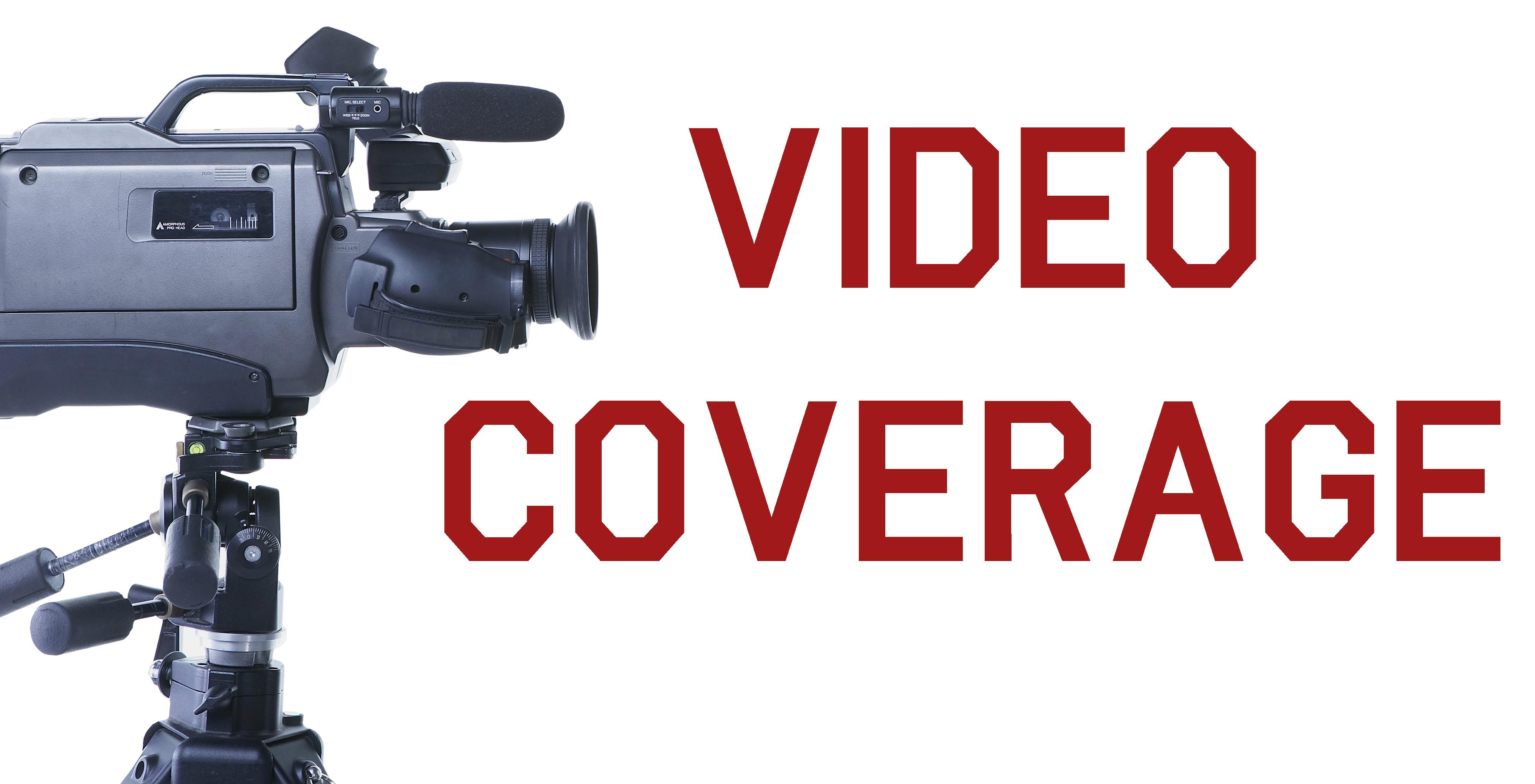 Video Converage
In photography, any picture is just a two-dimensional representation of reality. photo laureates advises that if the colors in the scene are turned into shades of gray, from pitch black to brilliant white, other aspects of your photograph—shape, lighting, contrast , texture, tone —become the dominant elements.
Let's explore factors that make or break successful black and white photography and determine your talent as an amateur photographer.